Process Efficiency

Operational Excellence

Better Customer Experience
Driving operational efficiencies and measurable business outcomes through strategic digital intervention. We help you deliver better customer experiences in any business process.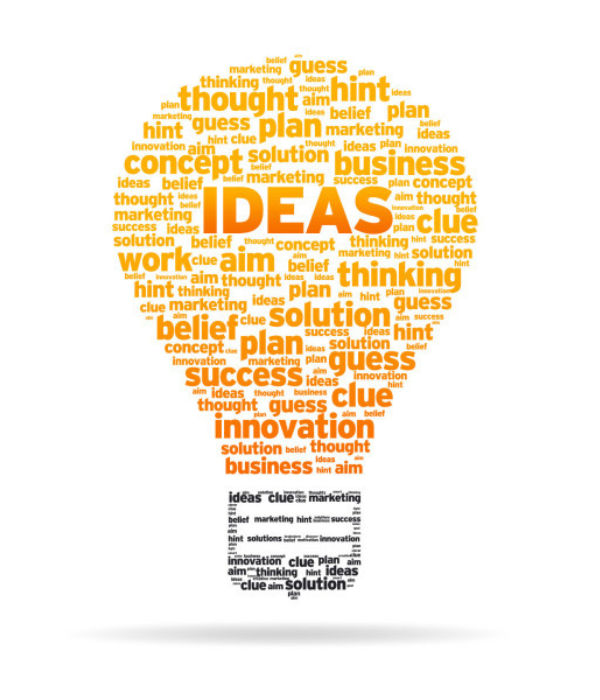 We, at Tortalabz, simplify problems with technology and innovation. Ideas cannot be rationalized unless built and as Tortans we take ideas to execution. We don't engage in disrupting the fabric of mankind but innovate to bridge the gap with technology, clearly distinguishing real and virtual spaces.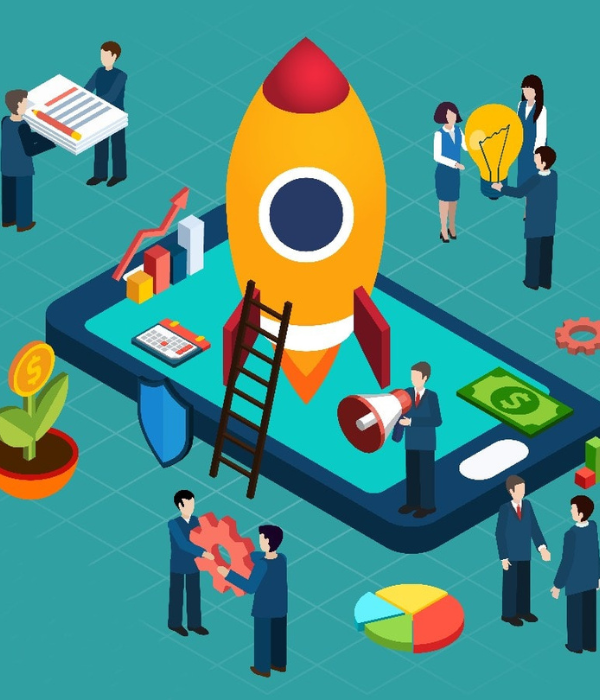 With our rich experience in the domain, we understand what the business wants and align our delivery to completely meet that.
We build any software product with quality in mind and strive to deliver highly reliable, scalable and easily manageable solution
User centricity is at the heart of everything we do. We create products that customers love to use.
Let's create brilliance together